An independent, innovative and reliable company
Presentation
Created in 2002, Fundo has specialized in understanding and managing equity risk in institutional client portfolios from the outset. Since then, it has been offering asset management services dedicated mainly to Swiss and international pension funds. At the forefront of technology, Fundo offers solutions that use computational power (machine learning, algorithms, data analysis) to improve portfolio performance and stability.
Since 2012, Fundo SA has been under the supervision of FINMA, Switzerland's independent financial-markets regulator, and has been granted authorization to operate as a Swiss collective investment manager (Art. 13 para. 1 CISA).
General information on the Swiss Financial Services Act (FinSA)
Vision
A technological, global and dynamic approach
In Latin, Fundo means "I build". This name owes nothing to chance. Our company has very strong convictions, which are embodied in this expression in the form of a commitment to our customers.
We are above all an asset management company, which manages and takes care of its clients' assets. We do this independently, flexibly and competently, offering financial solutions and services adapted to our clients' expectations, without being restricted by an imposed catalogue.
With our long experience in the field of finance and innovation, we have grown with the digital revolution, the advent of artificial intelligence and the exponential growth of computational power. We strongly believe that data holds information that is crucial to a better understanding of financial markets. We apply our know-how and engineering to the design of reliable, robust and durable solutions.
Technology is a means, not an end in itself. It must be at the service of the human being. Trained in the world of pension provision, under the supervision of the Swiss Financial Market Supervisory Authority (FINMA), we understand the fundamental mechanisms of pension systems, the liabilities, constraints and commitments of our clients. Our raison d'être is based on the needs specified by our customers.
In general, we are firmly convinced that the ability to finance one's own retirement is a guarantee of individual autonomy. We consider that contributing to the balance of pension systems is the social responsibility of those involved in the field. We are working to make the pension system more transparent, predictable and efficient.
It is in this context that we put into practice our global and dynamic vision of management. Better capturing risk premiums, limit uncertainty, control financial market variability, protect assets by maximizing opportunities: in contrast to traditional management, we provide tools and solutions that enable better management of the portfolios of assets entrusted to us.
Jacques Grivel
Founder and CEO
Fundo SA
Team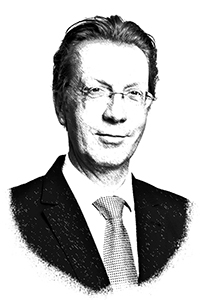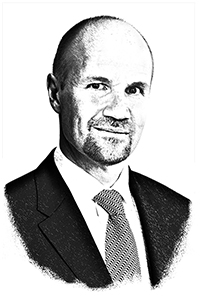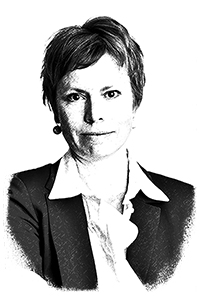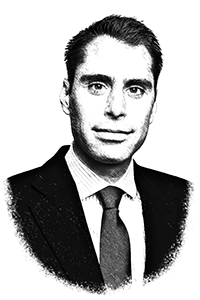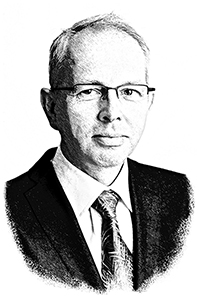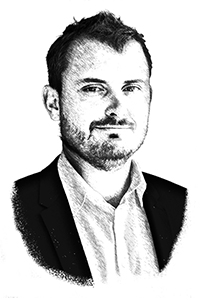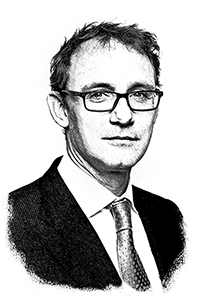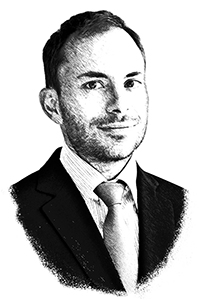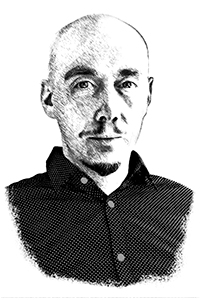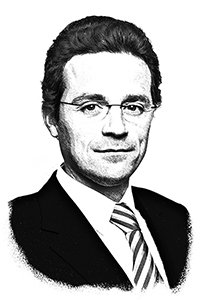 Career
Fundo SA is an independent FINMA regulated Asset Manager serving Swiss and European institutional clients. Founded in the laboratories of the Federal Institute of Technology in Lausanne, Fundo kept in its ADN an open-minded attitude and a dedication to creativity that still today differentiates it from its peers.
Fundo offers opportunities to talents willing to learn and grow in an environment marrying an entrepreneurial spirit and the excellence of a Swiss financial institution. This unique combination is not only a source of inspiration for the company and its staff, but a must in an industry destined to continuously evolve.
Fundo is constantly looking for exceptional individuals, pragmatic and creative, sharing our entrepreneurial spirit, that wish to contribute to the success of our clients, and consequently of the company.
Apply